Premiere Buying In Texas
From start to finish, I will work every day to help ensure that you reach your specific home goals.
Next Level Home Buying Experience
Buying a home in this competitive market can be both challenging and frustrating. Candice is here to make the buying process as simple as possible for you by educating you on the current market, strategies to win in a multiple offer situation, and how to navigate the process from start to finish. Candice knows the Texas real estate market inside and out. Is it a good time to buy? What's the next hot neighborhood? Is this a good investment? Candice can answer all these questions and more. It takes more than luck to win the home of your dreams. Candice can be a tough negotiator, and bidding war strategist. She puts her clients first, and makes sure they don't end up in the wrong property.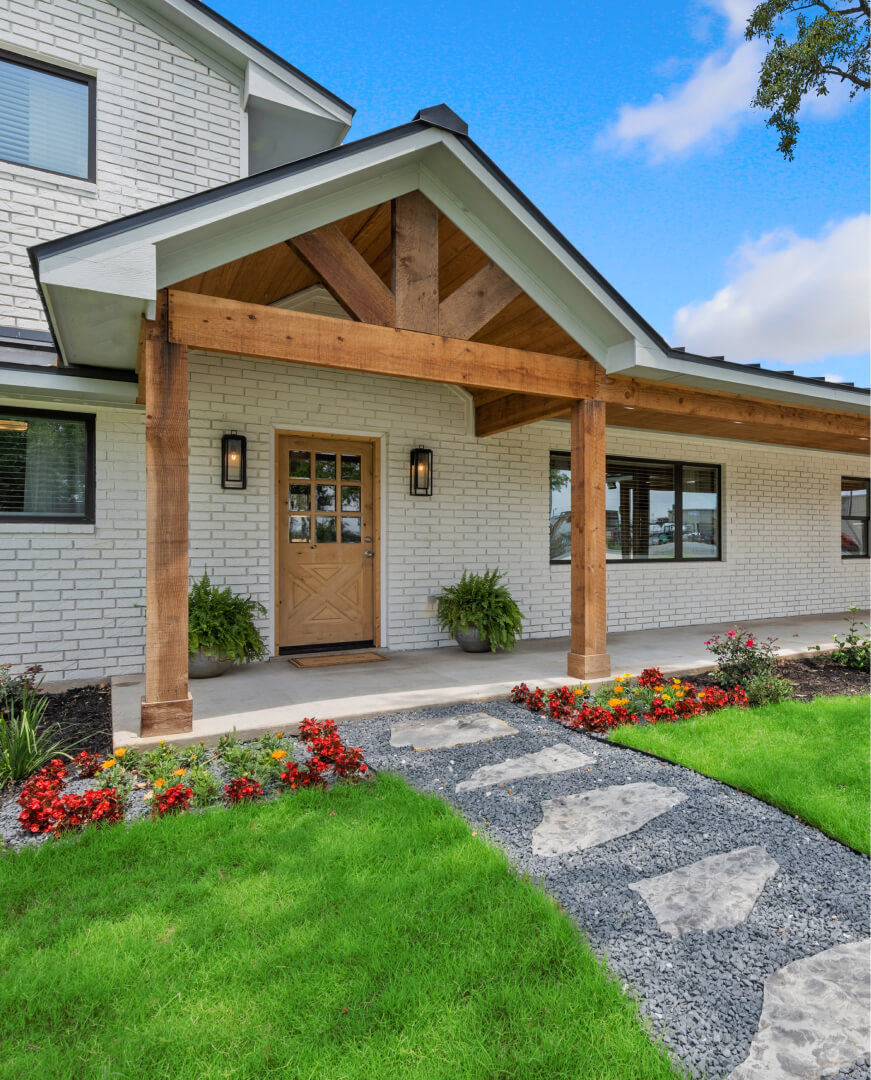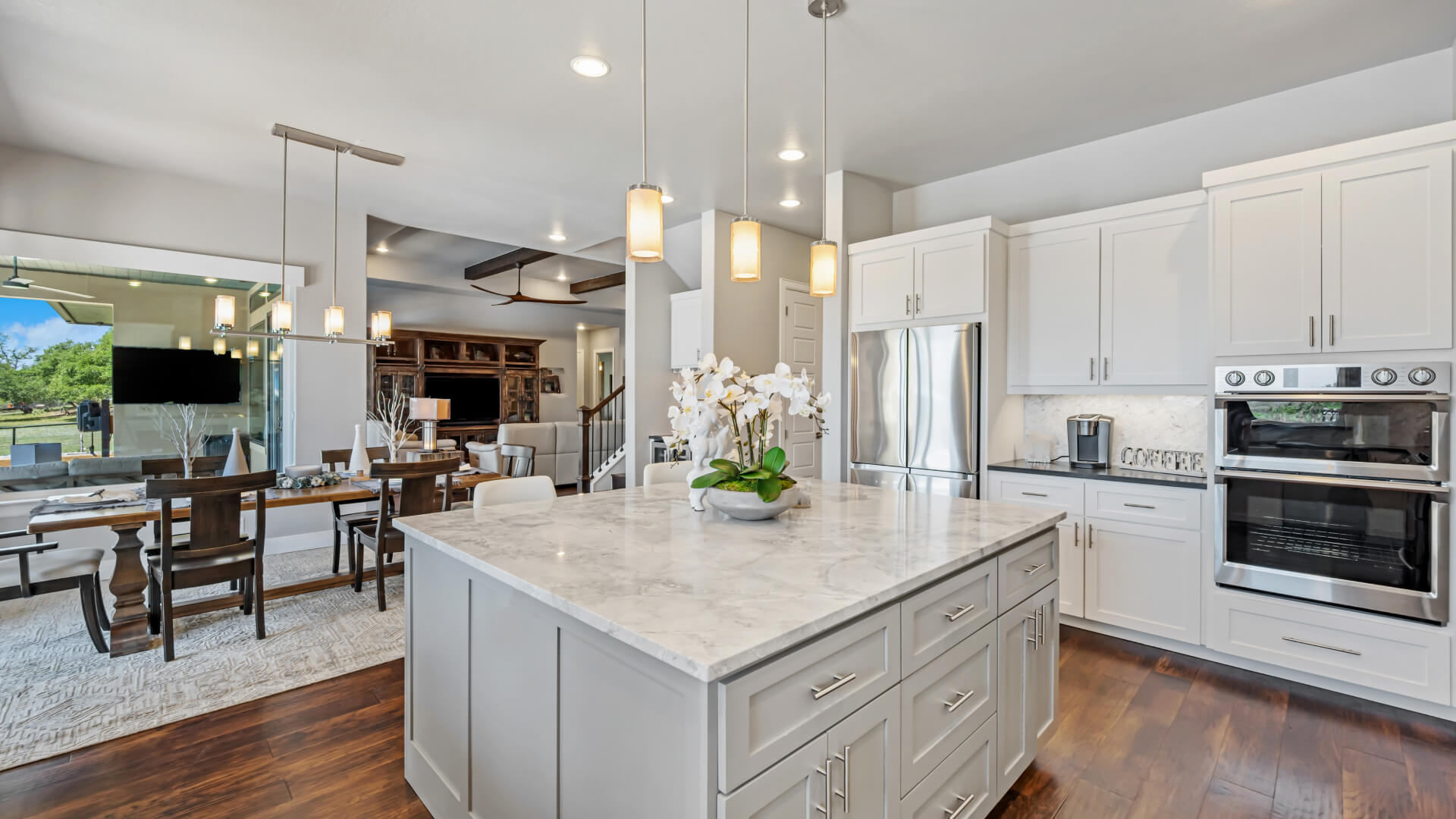 Properties You Will Love
Acquiring a property is a demanding, intricate, and personal choice that requires prospective buyers to have comprehensive understanding prior to committing. Are you securing the optimal price? Will your chosen agent advise against proceeding with a bad deal? Do you have complete trust in your decision? There are numerous uncertainties when it comes to a life-altering decision. It is essential to have a specialist who acts as your professional advocate. You should only work with an agent who strives to surpass your expectations.
A Real Estate Experience That Goes Beyond The Purchase
Buying a home is more than just finding the right property. You need an expert who understands the local market and the unique challenges it faces. I have the strategies, resources, and tools to guide you from start to finish, seamlessly.
Client success stories
Nothing makes me happier than seeing my client's fully realize their real estate goals.
"She is one of the best Agent you can have to sell your Home- She explained the process clearly, ensured paperwork was correct, used technology efficiently, negotiated effectively, exhibited attention to detail, represented and protected my interest
…
Read More
s. If you ever want to sell you house or get an offer that quickly she is the one person you go to. I love the service she provided, and she gets 5 star every time. We already sold two properties with her and no matter the issues we were able to overcome them with no additional cost. Thank you again"
Read Less
"Candice is an amazing lady who kept me updated and helped explain the process really well. She went above and beyond for this transaction and also when I bought the house. Her attention to detail is amazing and she took care of me the whole time.
…
Read More
Even when I worried she assured me it would all be ok and would go smoothly and she was right."
Read Less
"Candace was both informative and professional. Her continued communication helped make my long distance purchase manageable. I will work with her in the future endeavors."
"Candice is so kind and caring. Super professional and I felt complete trust in her abilities. My home sale was handled beautifully."
"Amazing service Everything was excellent. Service after the sale continues to be unsurpassed. My agent was patient and knowledgeable and I believe we have also acquired a new friend. Couldn t ask for more"