Premiere Selling In Texas
Selling a home is a lot more than snapping some photos and putting a sign in the front yard. You need an expert who understands how to combine marketing, presentation, and Texas market specific sales strategies to get you top-dollar for your home.
Love Your Listing
I am here for you. I take the responsibility of selling your home very seriously. Understanding the challenges and timing that surround this decision, I have the strategies, resources and tools to guide you through the process seamlessly. I represent your home with the highest standards in accountability, aesthetics and attention to detail. I will work with you to prioritize your goals, which typically means selling quickly for the highest possible price. Each transaction is unique, and whatever the goal, I strive to make it my priority. My relationships with clients last long after the close of a sale, as this is what drives me each and every day.
Best Selling Service
In any relationship communication is key and is the cornerstone on how we deliver a next level service. We are dedicated to providing you the attention you deserve. When you work with us, we are available at any time through text, phone or email. To us, you are more than just a client – you're a partner in the process.

Professional photos
It's absolutely essential that your home looks stunning, and attractive. We use professional photography for each and every listing.

Professional videos
We offer professional video tours and listings. This allows anyone to tour the property on demand, no matter where they are located.

Home staging
Through our home staging services, we make sure that your home looks absolutely stunning, looks great on all of our marketing materials, and serves as the "wow factor".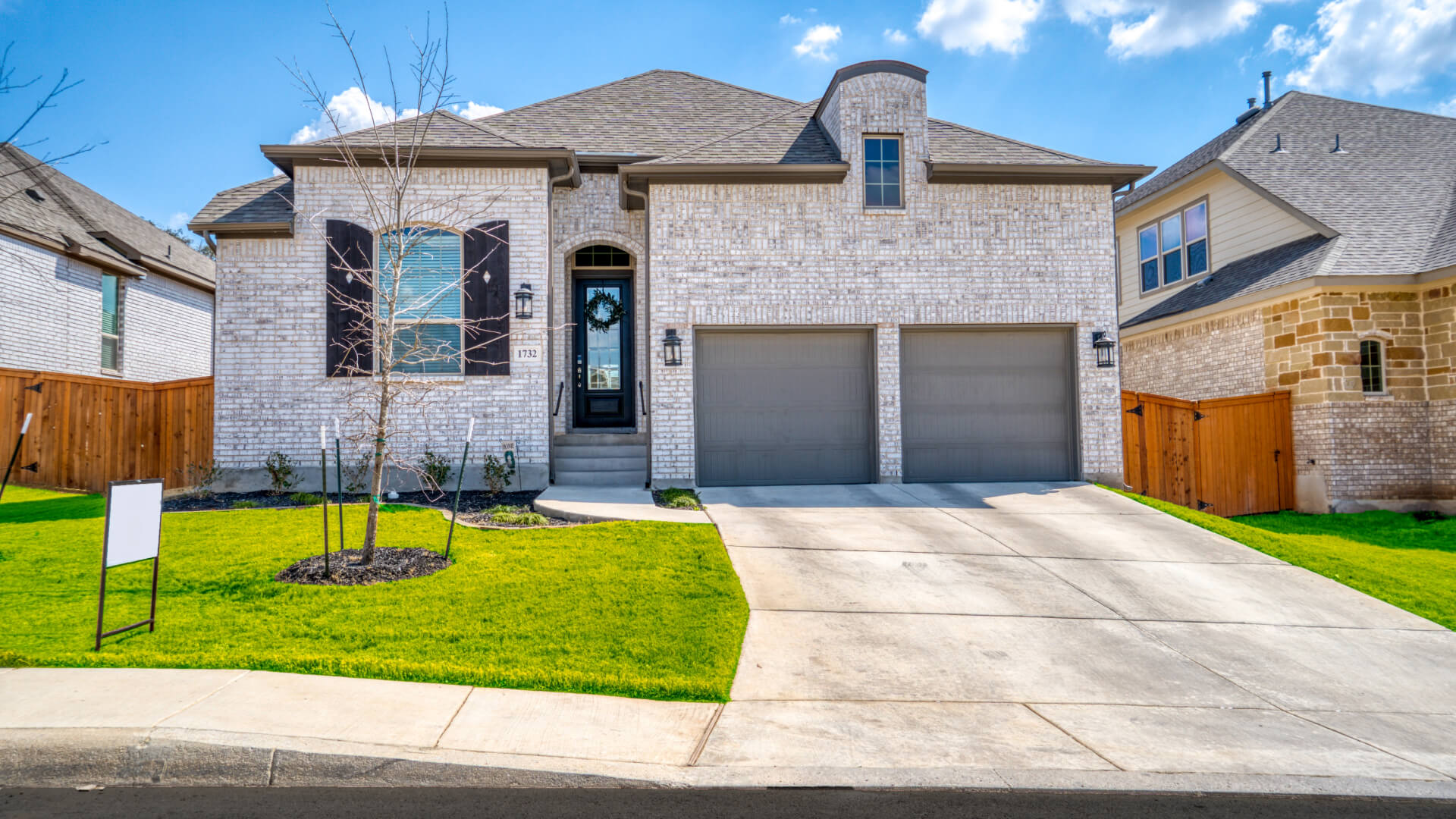 FABULOUS CUSTOM MARKETING
Candice's property selling system was developed to provide her clients with a consistent and proven method to market your home across the internet with customized property domains, web-optimized photography and video, and targeted e-mail marketing. Digital presence of your listing is crucial. Candice uses social media, and e-blasts to optimize results. Print and online advertising, along with high quality print brochures showcase your home's best features!
THE PREMIERE SELLING EXPERIENCE
Selling your home requires expert skills and proper guidance. We invest in everything from proper marketing to professional photography to ensure that you get top-dollar for your home.
Client success stories
Nothing makes me happier than seeing my client's fully realize their real estate goals.
"She is one of the best Agent you can have to sell your Home- She explained the process clearly, ensured paperwork was correct, used technology efficiently, negotiated effectively, exhibited attention to detail, represented and protected my interest
…
Read More
s. If you ever want to sell you house or get an offer that quickly she is the one person you go to. I love the service she provided, and she gets 5 star every time. We already sold two properties with her and no matter the issues we were able to overcome them with no additional cost. Thank you again"
Read Less
"Candice is an amazing lady who kept me updated and helped explain the process really well. She went above and beyond for this transaction and also when I bought the house. Her attention to detail is amazing and she took care of me the whole time.
…
Read More
Even when I worried she assured me it would all be ok and would go smoothly and she was right."
Read Less
"Candace was both informative and professional. Her continued communication helped make my long distance purchase manageable. I will work with her in the future endeavors."
"Candice is so kind and caring. Super professional and I felt complete trust in her abilities. My home sale was handled beautifully."
"Amazing service Everything was excellent. Service after the sale continues to be unsurpassed. My agent was patient and knowledgeable and I believe we have also acquired a new friend. Couldn t ask for more"